Jesmonite AC100 17,5 kg Kit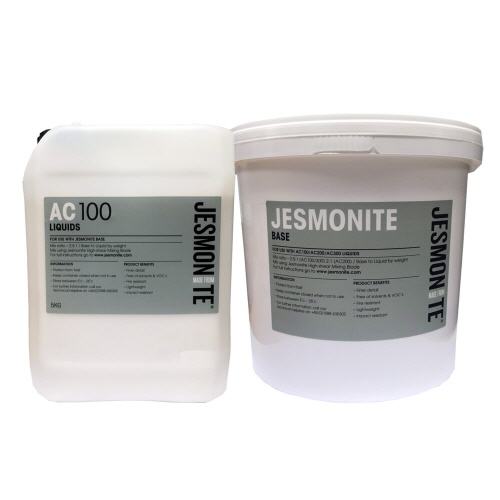 Jesmonite AC100 ist ein Verbundwerkstoff auf Wasserbasis, aus dem dekorative Formteile hergestellt werden. Es ist sicher zu verwenden und enthält keine Lösungsmittel oder VOC. Es kann mit unserem einzigartigen Quadaxialglas gegossen und laminiert werden.
Produktvorteile
Hochwertige gegossene und glasfaserverstärkte Formteile
Lösungsmittelfrei und keine VOC
Feuerresistent
Leicht
Schlagfest
Information
Easy to use, adaptable material for all moulding applications.
Suitable for decorative cast objects, mould cases, wall panels.
Supplied with a range of ancillary products including glass reinforcements, pigments, fillers, and control chemicals to adapt the material to the widest range of applications.
The ultimate chameleon material – can replicate virtually any surface, colour, or texture.